Amsterdam
Season One, Episode Two

Airdate:
January 15, 2012
Director:
Stephen Hopkins
Writer(s):
Matthew Carnahan
Orientation
Previous:
Next:
Gods of ...
Microphallus
Amsterdam was the second episode of the first season of Showtimes House of Lies
The owner of a major sports franchise in Arizona is going through a messy divorce, so the Pod flies to Phoenix to help him over the rough spots. Meanwhile, Jeannie hooks up with a former flame, but cools things when she discovers his ulterior motives; and back at home, Roscoe's penchant for cross-dressing continues to ruffle feathers at school. [1]
To read a full recap, click here.
Guest Cast
Edit
Julio Oscar Mechoso as Franco Colmonares
Cat Deeley as herself
Mo Gaffney as Principal Gita
Richard Schiff as Skip Galweather
Griffin Dunne as Marco Pelios
Brian Letscher as Derek Fielder
Kosha Patel as Celia
David Grant Wright as Dick
Deprise Brescia as Bridget Colmonares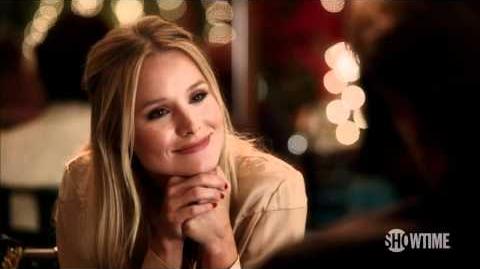 References
Edit
Ad blocker interference detected!
Wikia is a free-to-use site that makes money from advertising. We have a modified experience for viewers using ad blockers

Wikia is not accessible if you've made further modifications. Remove the custom ad blocker rule(s) and the page will load as expected.